Teeth Whitening for a Confident Smile
Dull, stained teeth can diminish an otherwise beautiful smile. Unfortunately, brushing alone can't erase years of damage. A teeth whitening procedure with Dr. Donna Kraklow is the best way to get a whiter, brighter smile.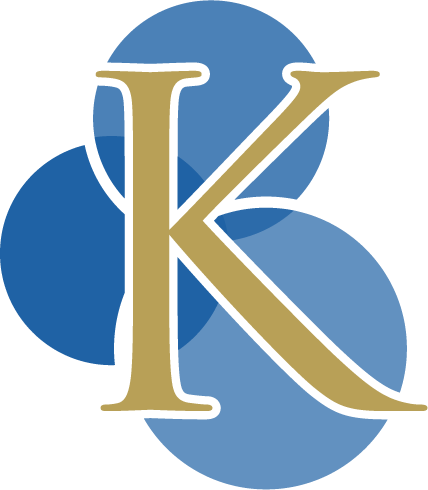 What Is Teeth Whitening?
Teeth whitening is a specialty service offered at Kraklow Family Dentistry. We all know that clean, white teeth are considered a sign of good health and can increase self-confidence. At-home teeth whitening can erase years of stains without hurting the enamel on your teeth.
What to Expect at Your Teeth Whitening Appointment
First, we thoroughly examine your teeth and your mouth to make sure at-home teeth whitening is an appropriate option for you. We then take impressions of your teeth to create models of them. Using these models, we make a personalized tooth whitening tray that fits tightly over your teeth, allowing us to achieve optimum results.
At home, you'll fill the tray with the whitening gel and place the tray over your teeth, keeping it in place for several hours each day. You can wear the tooth whitening trays while you sleep, or if you prefer, you can wear them as you go about your day. Typically, you'll begin to see results in two to three weeks.
We'll monitor your progress on a regular basis, ensuring that your gums aren't becoming irritated, and your teeth are whitening as desired. When the process is complete, your smile will be noticeably whiter and brighter!
How Should You Care for Whitened Teeth?
After a treatment, take care of your newly whitened teeth by avoiding direct contact with bright or dark-colored food or drink for at least 24 hours after the procedure. You can brush and floss as usual. You may need more than one treatment if stains are especially stubborn, but most patients see amazing results with just one treatment.
Professional Teeth Whitening Near Me in Waukesha, WI
Dr. Donna Kraklow and the staff here at Kraklow Family Dentistry in Waukesha, WI, are ready to answer your questions and get you started on your journey to a bright, white, healthy smile. Our office is currently open to booking new patients as well as established ones.
You no longer need to ask yourself, "Where can I find teeth whitening near me?" The answer is found conveniently at the friendly, professional office of Dr. Kraklow in Waukesha, WI. Make an appointment to get started with your teeth whitening treatment today!
Request Your Appointment Today!
At Kraklow Family Dentistry, we make it convenient to plan your visit. Click the link to request an appointment time that best fits your busy schedule. We can't wait to see you!