Comprehensive Dental Exam in Waukesha, WI
Did you know that more than 90% of all medical disorders affect your oral health? A comprehensive dental exam can uncover various medical issues and identify potential problems with teeth, gums, mouth, and other areas. Our dentist, Dr. Donna Kraklow, works hard to identify potential oral problems proactively. Reasons to schedule a full dental exam include:
Preventing oral issues is both cost-effective and time-saving.
The cost of preventative dentistry is a bargain when compared with the cost of managing severe oral health issues.
Prevention is the best aesthetic practice to maintain a winning smile.
The exam covers pre-existing conditions, diagnosis of oral problems, gum health, aesthetic issues, teeth alignment, medical history, and risk factors.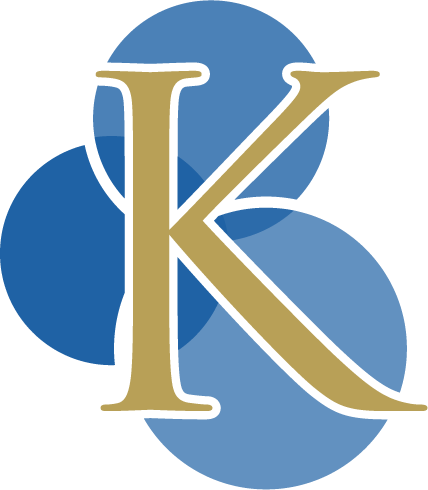 What Is a Comprehensive Dental Exam?
Dr. Kraklow works to give you the benefit of a full examination. That includes teeth cleaning, stain removal, bite evaluation, disease screening, X-rays, tooth examination, gum inspection, and taking a family medical history to identify potential problems that run in families. Identifying oral problems early ensures a better prognosis for preventing problems entirely or minimizing the consequences. You can also deal with alignment issues to create a winning smile by getting braces or nearly invisible aligners.
Education about the best way to brush your teeth and care for your gums can prove invaluable. During the exam, Dr. Kraklow focuses on whole-body health, best dental practices, and warning signs of potential problems. You'll learn ways to fight tooth decay, remove plaque and tartar and prevent halitosis. Learning the proper way to brush and floss your teeth can prevent periodontal disease, tooth decay, and bad breath. If you need a deep cleaning and periodontal therapy, we can provide those as well.
The Benefits of a Comprehensive Dental Exam
The benefits of getting a comprehensive dental exam near me include working with Dr. Kraklow, a family practitioner who understands Waukesha, WI, family culture, and financial concerns. Our practice is budget-friendly, and Dr. Kraklow will work with you to make the expenses affordable. The very idea of getting a proactive, comprehensive dental exam saves money over the long term by reducing the need for fillings, drilling, and extractions.
Comprehensive Oral Examination in a Friendly Atmosphere
Dr. Kraklow strongly supports the Waukesha sense of community, and she makes every effort to provide painless dentistry. That means offering various options for anesthetizing your mouth or providing nitrous oxide to relax you. Her knowledge of the community gives her excellent communication skills. You can tell the difference it makes when getting a reliable, comprehensive dental exam. Our team is friendly and helpful, which makes a difference for nervous patients.
Scheduling a Full-Service Examination in Waukesha, WI
Years of experience and a genuine commitment to proactive dentistry make Kraklow Family Dentistry the perfect choice for every family member. Contact our practice today to schedule a comprehensive examination.
Request Your Appointment Today!
At Kraklow Family Dentistry, we make it convenient to plan your visit. Click the link to request an appointment time that best fits your busy schedule. We can't wait to see you!