The Importance of Dental Cleaning
There is no denying that keeping regularly scheduled dental cleaning appointments is important to your health. Cleanings do more than keep teeth looking nice. These appointments are a chance for Dr. Donna Kraklow to address any concerns that she may notice and make a plan for your dental care moving forward.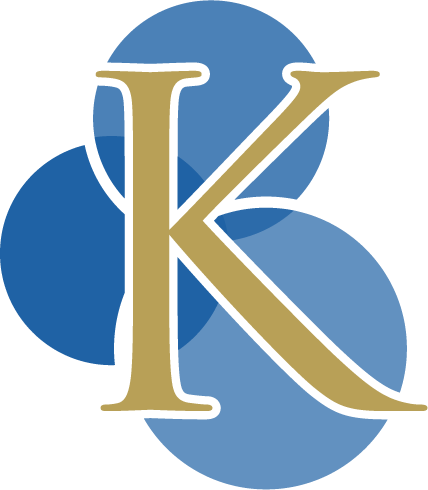 What Are Dental Cleanings?
Cleanings are appointments that are scheduled twice a year. This is a chance to have a thorough cleaning of the teeth done with specialized equipment that can remove tartar that you can't remove on your own with brushing alone. When you have your teeth cleaned, Dr. Kraklow will also assess the health of your teeth and gums. Previous dental work and developing issues can be addressed during these routine appointments as well.
What Happens During a Dental Cleaning?
During a cleaning, our staff will welcome you and ask if you have been experiencing any changes in your health. Sometimes, dental issues can affect your overall wellness, so changes are important to note. Then, we'll do an evaluation of your gums and teeth and note any recent dental work.
If necessary, X-rays will be taken to ensure any hidden problems are identified. Next, we'll clean and polish your teeth. A final examination and explanation of proposed care moving forward will likely wrap up the appointment. A future dental exam and periodontal therapy may be scheduled at this time as well.
Why Are Teeth Cleaning Appointments Necessary?
There are several reasons why keeping regular cleaning appointments is important. One big reason is maintaining good oral hygiene. Plaque buildup can affect the look and health of your teeth over time, leading to bad breath and stained enamel. It can also lead to more serious health problems.
For children, cleanings help parents to be aware of how their child's teeth are developing and whether an intervention is needed in case of cavities, crowding, or developmental problems. Teeth cleaning is a preventative action that can save you from expensive, invasive procedures that may be necessary if problems are left untreated.
Where Can I Find Dental Cleaning Near Me?
As important as cleanings are, it is also necessary to find a friendly, reliable dentist that you trust. You may be asking yourself, "How can I find dental cleaning near me?" Rest assured that Dr. Kraklow offers convenient and professional teeth cleaning services here at Kraklow Family Dentistry in Waukesha, WI. You can schedule the whole family for their cleanings every six months with our helpful staff.
Proper teeth cleaning can make a big impact on your health and wellness. Identifying and preventing dental issues before they become bigger problems is one way to improve your overall health. Another major benefit is the clean, beautiful smile and fresh breath that can be accomplished with regular and thorough cleanings. Now, when friends or family ask, "Where can I find dental cleanings near me?" you can tell them to call Kraklow Family Dentistry to schedule the whole family's cleaning appointments with Dr. Donna Kraklow.
Request Your Appointment Today!
At Kraklow Family Dentistry, we make it convenient to plan your visit. Click the link to request an appointment time that best fits your busy schedule. We can't wait to see you!