Resin Restorations at Kraklow Family Dentistry
Resin restorations at Kraklow Family Dentistry are performed by Dr. Donna Kraklow for patients living in the Waukesha and Milwaukee areas of Wisconsin. Our family-friendly dental practice offers a comfortable experience for patients that's pain-free given your choice of anesthetics. Resin restorations are used to repair teeth with cavities and teeth that have been broken, cracked, or given a root canal to remove decay or tooth pulp.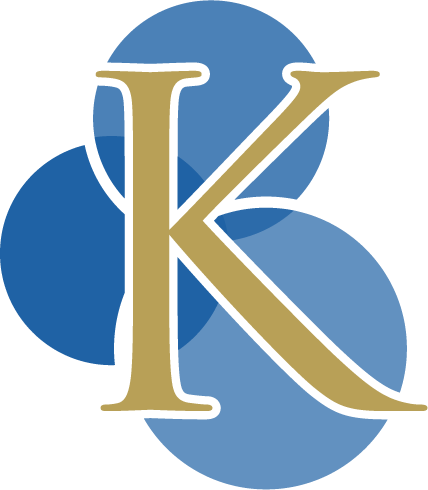 Resin Restorations Near Me With Tooth-Colored Fillings
Silver amalgam has long been the material of choice for tooth restorations, but Dr. Kraklow now recommends tooth-colored fillings. These are made from an advanced composite resin that matches your teeth's color and provides an undetectable restoration. Dr. Kraklow applies the resin in layers to shape or fill the tooth and dries and hardens it with an ultraviolet light.
Although silver fillings can make a statement, Dr. Kraklow warns that silver in the front teeth darkens your smile. Amalgam can actually damage your teeth over the long term. That's because amalgam absorbs moisture, which causes the filling to expand and contract in hot and cold weather.
The same principle that cracks roadways and sidewalks can fracture your tooth. Your silver filling can also undergo metal fatigue, corrosion, and leaking, which destroys the protective seal of resin restorations and results in bacteria getting inside, which can trigger a new round of tooth decay.
Scheduling an Appointment for Resin Restorations Near Me
Our staff always provides exceptional service because our location in Waukesha makes us neighbors. Our services are for the whole family, and we offer pediatric dentistry for your children. Other dental services that we offer include fixed bridges, full and partial dentures, root canals, gum disease treatments, tooth extractions, oral surgery, digital X-rays, dental cleanings, teeth whitening and cosmetic dentistry.
You can call us today to schedule an appointment for resin restoration or any of our services. We're always happy to answer any questions you might have about any procedure.
Request Your Appointment Today!
At Kraklow Family Dentistry, we make it convenient to plan your visit. Click the link to request an appointment time that best fits your busy schedule. We can't wait to see you!