Prevent Cavities With Dental Sealants
While commonly offered to children, adults can benefit from dental sealants as well. Secure your smile from tooth decay and ask Dr. Donna Kraklow for a dental sealant today.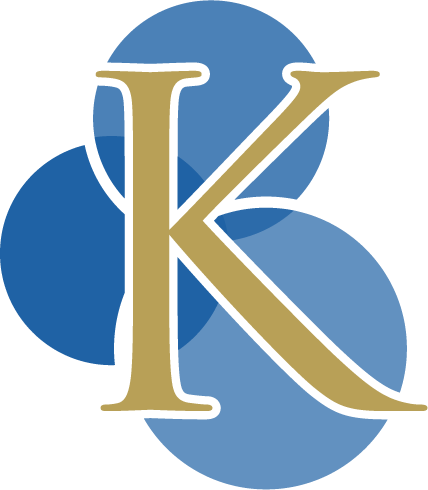 What Are Dental Sealants?
Dental sealants are commonly offered to children to help protect their teeth from cavities. But adults can benefit from them too. While brushing and flossing your teeth are important preventative measures in the fight against tooth decay, keeping your molars clean can be tough. That is why Dr. Donna Kraklow at Kraklow Family Dentistry recommends using a dental sealant to protect against cavities.
As the American Dental Association states, molars experience an 80% decrease in the development of cavities when a dental sealant is applied. Many children do not have dental sealant applied, and they experience three times more cavities than children who have sealants.
Sealants are protective coverings that keep food particles and bacteria from leaving acid deposits on the teeth where they can form cavities. The application process is quick, simple, and painless. Dr. Kraklow cleans and dries the teeth before applying the sealant. First, she'll apply a gel, and once it has had a few seconds to settle, Dr. Kraklow will dry your teeth again. Then, she'll apply the sealant and use a special bright blue light to harden the sealant.
What to Expect From a Dental Sealant
Dental sealant is, for the most part, safe to use. In some very rare cases, people have had allergic reactions. However, that is pretty unusual. There are trace amounts of BPA in the sealants, but this is not enough to cause anyone harm.
Who can get sealants, though? Sealants are mostly offered to children as a preventative measure, but adults can get them too. The earlier you get sealant applied, the better. Since molars first appear around age 6 and the second set comes through at around 12, it is ideal to get sealants done as soon as each set of molars comes through. This helps to keep these hard-to-reach teeth from getting cavities from the get-go. Of course, this helps parents save quite a bit of time and money in the long run, and it spares kids from the pain cavities can cause.
If a cavity already exists, sealant can be applied over the affected tooth in order to stop — or at least slow — the decay.
Expect the sealant to last for about two years. After that benchmark, reapplication can be done. During your routine cleaning, Dr. Kraklow will check to see how well the sealant is holding up and determine if reapplication needs to happen soon.
Finding Dental Sealants Near Me in Waukesha, WI
"I'm looking for dental sealants near me. Where should I go?" Good news! Waukesha, Wisconsin, residents won't have to go far to get sealants. Here at Kraklow Family Dentistry, Dr. Donna Kraklow can treat your or your child's teeth with a dental sealant to help protect against cavities. Our office is conveniently located off of Les Paul Parkway and East Sunset Drive.
Ready to protect your or your child's teeth against cavities? Now that you've searched for "dental sealants near me" and found out about us, call us at Kraklow Family Dentistry today.
Request Your Appointment Today!
At Kraklow Family Dentistry, we make it convenient to plan your visit. Click the link to request an appointment time that best fits your busy schedule. We can't wait to see you!