What to Expect With Periodontal Therapy
Your gum health is key to your oral health, and gum disease is far more common than many realize. Periodontal and other gum disease treatments can be intimidating. These cases must receive timely, consistent and careful treatment, which is why we here at Kraklow Family Dentistry are committed to providing quality periodontal disease treatment to patients in Waukesha, WI.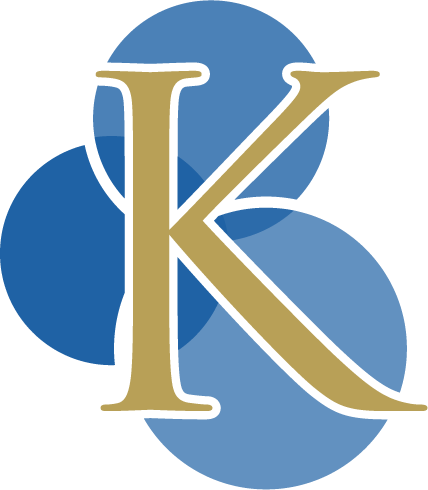 What Is Periodontal Therapy?
Periodontal therapy is a gum disease treatment plan necessary for patients with periodontal disease to maintain oral health and prevent further dental and associated health problems. Periodontal therapy involves a series of visits to Dr. Donna Kraklow to help control gum disease like periodontal disease and gingivitis. The goals of the procedure are to control bleeding, remove harmful bacteria, and shrink gum pockets to normal size. In order to control the disease, the therapy involves a combination of treatments that can be necessary for different lengths of time for different patients.
What Steps Are Involved in Gum Disease Treatment?
Periodontal disease treatment is tailored to the individual. When you come into our office, Dr. Kraklow will first perform a complete dental exam to determine the severity of your case. Our team will then work with you to develop a treatment plan that makes the most sense for you and your case. Generally, a key aspect of treatment will be consistent dental cleanings.
Periodontal disease treatment requires deep cleaning that reaches the roots of your teeth. We will work to clean underneath the gums to remove plaque and bacteria. Root planing may also be an option to smooth the roots, making it harder for bacteria to collect and cause future infection. Oral antibiotics, antibacterial rinses, and fluoride treatments are common supplements to a successful treatment plan. More severe cases may require surgical options like a gum graft or gum flap surgery to help regenerate problem areas.
Typically, maintenance will require a cleaning by Dr. Kraklow every three months to prevent any new bacteria from forming and affecting the gum pockets. Effective dental hygiene habits and a consistent routine at home are crucial as well. We are here to help you and work through your case, so you can be excited to show off your teeth and confident in your dental health.
Periodontal Therapy Near Me in Waukesha, WI
For proper and careful gum disease treatment, come see us at Kraklow Family Dentistry, where your search for "periodontal therapy near me" ends. We serve patients throughout Waukesha, Brookfield, Mukwonago, Vernon, Big Bend, New Berlin, Genesee, North Prairie, Delafield, and beyond. It is our commitment to provide all our patients with a comfortable experience on the path toward healthy teeth and gums! Contact us today to schedule your exam, cleaning, or consultation.
Request Your Appointment Today!
At Kraklow Family Dentistry, we make it convenient to plan your visit. Click the link to request an appointment time that best fits your busy schedule. We can't wait to see you!