Welcome To Kraklow Family Dentistry
Comprehensive Family Dentistry Serving the Waukesha and Milwaukee Metro Area
Healthy teeth are important for a myriad of things, including a beautiful smile. If you live in the Waukesha, Wisconsin, area and you're looking for a dental office to take care of your teeth, Kraklow Family Dentistry is the place for you. As a family-owned facility, we understand the importance of providing quality service in a comfortable environment.
At Kraklow Family Dentistry, we work with patients of all ages, including young children. To ensure you have a high-quality dental experience, we prioritize working with integrity and warmth, whether you're a first-time visitor or a repeat customer. We also keep up with the latest dental developments and strive to create a professional yet cozy atmosphere for our guests.
We offer affordable dental care services, whether they're routine, restorative, or cosmetic procedures. Our amazing staff is trained to use numerous techniques to effectively help patients with anxiety and gag reflex-related issues. Best of all, we offer multiple payment options as well as assist with filing your dental insurance claims if necessary. So, join our family, and leave with the smile you've always dreamed of.
We are committed to treating each patient with kindness and compassion, working with integrity, and always putting our patient's needs first.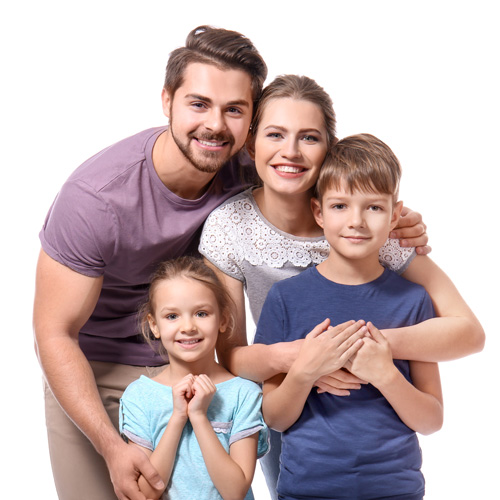 Family Dentistry
Family Dentistry
Building patient relationships is essential. We provide a unique experience every visit that will ensure you want to return. For your first visit, we have an in-depth comprehensive exam. We also create treatment plans for every family member to reflect personal dental goals.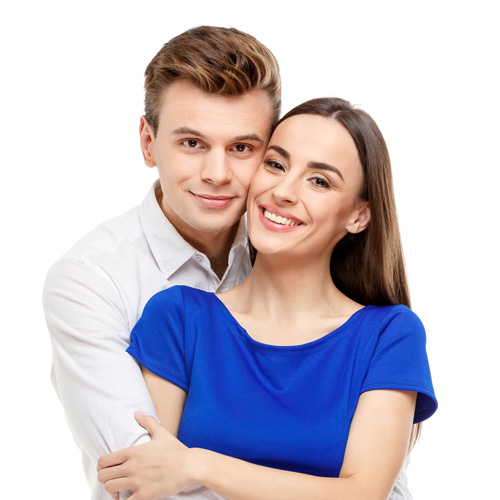 Cosmetic Dentistry
Cosmetic Dentistry
Not only can we maintain your oral health, but we can also help elevate the beauty of your smile. Using the images taken at your initial visit, we can brighten your smile in many ways. Our porcelain crowns and tooth-colored fillings perfect your smile and appear natural.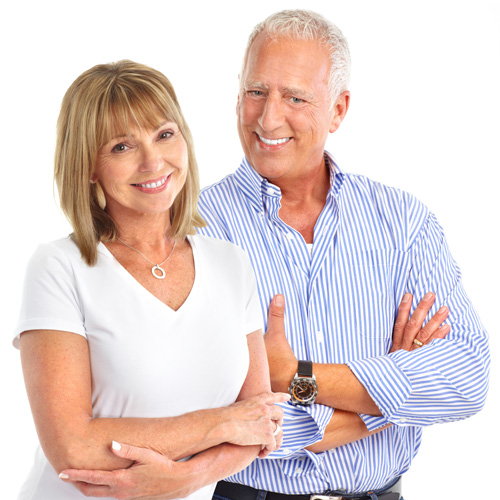 Implant Dentistry
Implant Dentistry
Losing a tooth can impact your ability to eat and speak. Tooth loss also makes your other teeth vulnerable to damage. With our single-tooth implants, we replace both the tooth and the roots attached. These implants reduce the need for future dental bridges.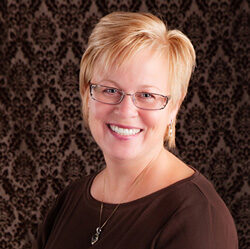 Meet Dr. Donna Kraklow
After graduating from Marquette University, Dr. Donna Kraklow opened her own dental practice. Dr. Kraklow's devotion to creating and leading a close-knit team is a reflection of her passion for family and her career. When she's out of the office, Dr. Kraklow can be found spending quality time with her husband and three children.
Back in 1988, Dr. Kraklow graduated with her Bachelor of Science Degree in Dental Hygiene. She then went to Marquette University School of Dentistry where she graduated with her degree in 1995. Striving to be the best in her field, she continued her education at the Pankey Institute Study Club and the Implant Mini-Residency Program. Currently, she's on track to earning her Mastership through the Academy of General Dentistry.
Over the years, Dr. Kraklow has been recognized for her outstanding work by her peers. In 2011, the Academy of General Dentistry chose her as their Fellowship Award recipient. Dr. Krakow is also a member of Waukesha County Dental Society, Wisconsin Dental Association, and American Dental Association. Her greatest reward is her patient interactions where she can work chair-side with those who need her most.
Request Your Appointment Today!
At Kraklow Family Dentistry, we make it convenient to plan your visit. Click the link to request an appointment time that best fits your busy schedule. We can't wait to see you!