DENTAL CROWNS AND BRIDGES
Dental Crowns and Bridges at Kraklow Family Dentistry
When you're looking for dental crowns and bridges near me in Waukesha, WI, turn to Kraklow Family Dentistry. At Kraklow Family Dentistry, Dr. Donna Kraklow will evaluate patients to see if these treatment options are the right solution.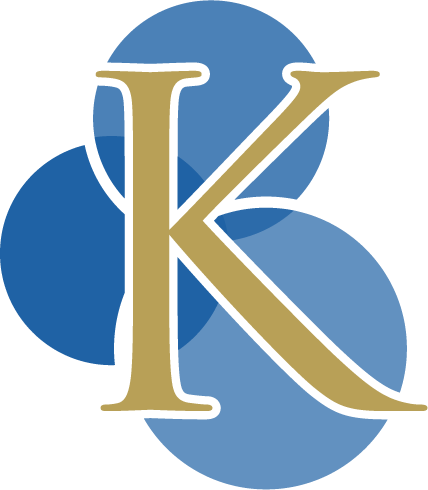 What Are Dental Crowns and Bridges?
Dental crowns and bridges near me consist of two procedures. The first involves Dr. Kraklow placing synthetic crowns that attach securely to a decaying or damaged tooth. These can be used on existing teeth or implants connected to the bone of the jaw. Bridges are partial plates that replace missing teeth between crowns. Crowned teeth serve as anchor points for attaching the bridge. The synthetic teeth are supported by a partial plate of pink-colored synthetic gum material. The bridge fills in any missing teeth and provides fully functional eating and chewing. If there are no existing anchor points, Dr. Kraklow can place implants and crowns to anchor a bridge.
Dental Crowns Near Me
At Kraklow Family Dentistry, we take preventative care and education seriously. We want you to understand the various options you have for replacing missing or damaged teeth. Crowns are considered a high-end solution that provides the most natural appearance and functional chewing. You can choose from various materials for your crown, but acrylic and porcelain allow you to match your natural teeth' color. Crowns can also be made of gold or metal alloys, but they won't look natural. The crowns are used to maintain tooth size, shape, strength, and appearance.
Dental Bridges at Kraklow Family Dentistry
Crowns can repair any damaged teeth, but bridges are used solely to replace missing teeth or teeth that need extraction. The replacement teeth, which are called pontics, can be made of various materials like crowns. Dr. Kraklow will design crowns for anchor points of the bridge. This might involve filing down existing teeth to accept a crown or placing dental implants. Dr. Kraklow will explain all your options for replacing missing or damaged teeth. She will also help you with aesthetic issues, and she can help you decide on the materials for your bridge. Just like with crowns, choosing the right options is important for tooth function, visibility issues, and appearance. Dr. Donna Kraklow always makes an effort to relieve any anxiety and pain associated with dental work, too.
Dental Crowns and Bridges in Waukesha, WI
At our practice, we proudly serve the communities of Waukesha, Big Bend, Brookfield, Vernon, Mukwonago, New Berlin, North Prairie, Genesee, and the Delafield areas in Southeastern Wisconsin. We offer a full range of repair, preventative and cosmetic dental services. As members of the community, our staff interacts with customers as friends and neighbors. Whether you need a simple tooth cleaning, several crowns, a root canal, or other dental procedure, you can count on our experienced team. We provide exceptional customer service as standard practice.
Call us to request an appointment to investigate the options of dental crowns and bridges. Evening and weekend appointments are available, and we provide the most advanced dental procedures with care and empathy.
Request Your Appointment Today!
At Kraklow Family Dentistry, we make it convenient to plan your visit. Click the link to request an appointment time that best fits your busy schedule. We can't wait to see you!