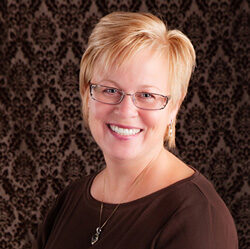 Donna Kraklow, DDS
Dr. Donna received her Bachelor of Science Degree in Dental Hygiene and Post-Secondary Teaching Degree in 1988. She received her dental degree from Marquette University School of Dentistry in 1995.
She earned her Fellowship Award with the Academy of General Dentistry in 2011.
Her continuing education includes the Pankey Institute Study Club, the Implant Mini-Residency Program, and is working towards her Mastership with the Academy of General Dentistry.
Professional Affiliations:
Member of the Waukesha County Dental Society, the WDA, and the ADA
Pierre Fauchard Academy
Meet Our Team
Kraklow Family Dentistry's staff make you feel comfortable as soon as you walk in the door. From the reception area to the dental hygienists and assistants. We provided a summary of our staff's bios to help familiarize you with their professional positions and personal backgrounds.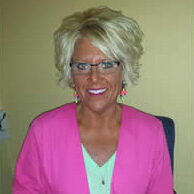 Mary jane
Office Manager
Mary jane has been with us since 1978, starting out as a dental assistant while helping out at the front desk. She advanced into the position of Office Manager in 1989, as a result of her tremendous knowledge of all aspects of the dental assisting and administrative issues in a dental office. She is the master organizer, keeping our office operations smoothly and our patients smiling. She is the ultimate multi-tasker and has the unique ability to remember the little things that are important to each of our patients.
She has personally seen three generations of families grow up through the years and takes an individual approach to each one and treats them as family. On a personal side, Mary jane has seen her own sister Susie contribute to our office as a hygiene assistant since 1992. It is very important to her to educate our patients, believing firmly that good oral health is a key component to a strong and healthy body. She has a strong commitment to seeing to the needs of every patient and works diligently to see that they are satisfied in every aspect of their visit.
In her free time, Mary jane loves spending time with her best friend and husband, Rick. They love to bike, cook and entertain. But more importantly, they just love being together in everything they do, they do it together.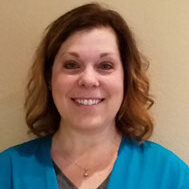 Denise
Dental Assistant
Denise is new to the Milwaukee area but has worked in the Dental field for the last 25 plus years. She feels blessed to be working in a profession that she enjoys and is PASSIONATE about.
As a Dental assistant, her main concern is the welfare of the patient and that they have the best experience possible. Denise has a gentle calming personality who makes every patient feel like family.
Outside of work, she loves spending time with her family. Denise loves to bake for her two sons, Jason and Mack, and explore new restaurants with her husband, Joe.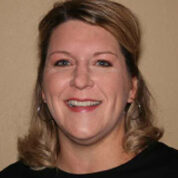 Susie
Hygiene Assistant
Susie's sister, Mary jane (our office manager), encouraged her to join our team in 1992 and as a result, has been a valuable asset to our office. Susie's fun and friendly personality brighten our days and she always works with a professional approach and attention to detail.
She is committed to placing the needs of our patients first, as well as attending to the needs of our busy hygiene and dental departments. Her warm and caring manner is appreciated by all. She enjoys the challenge of multi-tasking with duties such as room preparation, sterilization protocols, and assisting the hygienists wherever necessary.
On a personal note, Susie enjoys the company of her husband and three children. Their school and extracurricular activities keep them very busy.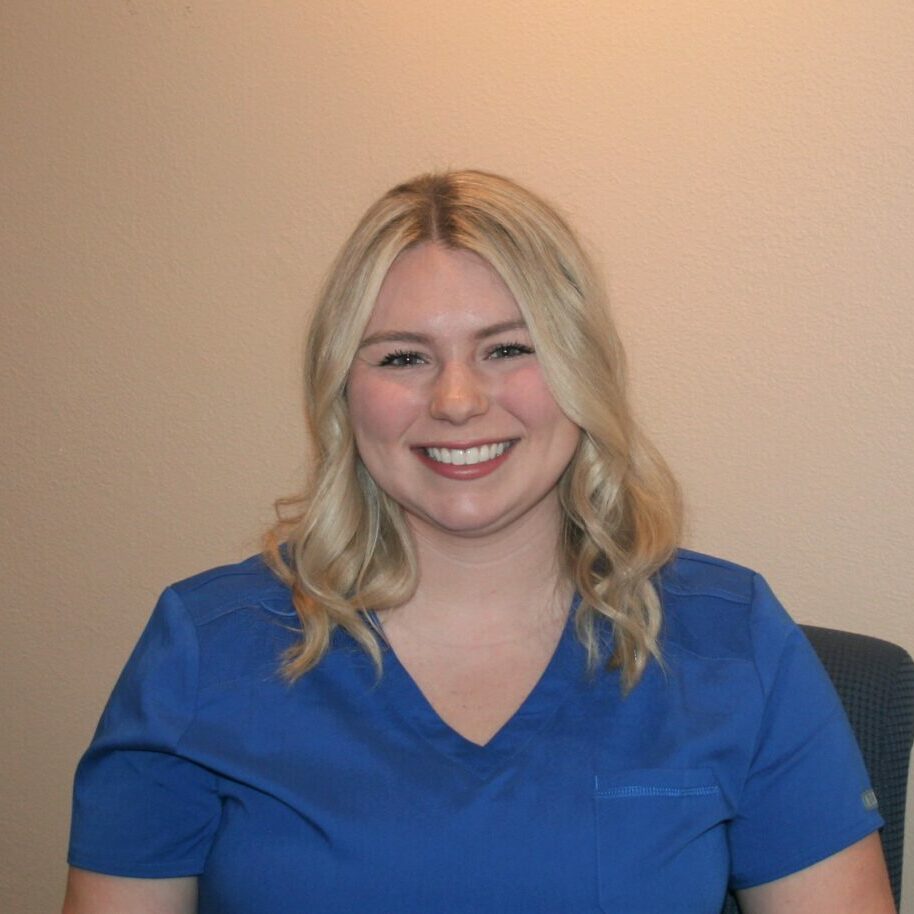 Taylor
Dental Hygienist
Taylor is our registered dental hygienist, who joined our team in 2022. She has a Bachelor's Degree in Dental Hygiene from Indiana University and has been working in the dental field for five years. 
She is passionate about providing the highest quality care possible for every patient of all ages and needs. As your dental hygienist, she will support you in achieving your best oral health potential, which positively impacts your overall health and wellness. 
Taylor enjoys spending her free time with her husband and their two dogs, friends, and family. Her hobbies include hiking outdoors, trying a new recipe in the kitchen, and traveling to new places.
Request Your Appointment Today!
At Kraklow Family Dentistry, we make it convenient to plan your visit. Click the link to request an appointment time that best fits your busy schedule. We can't wait to see you!