How Effective Are Professional Whitening Trays?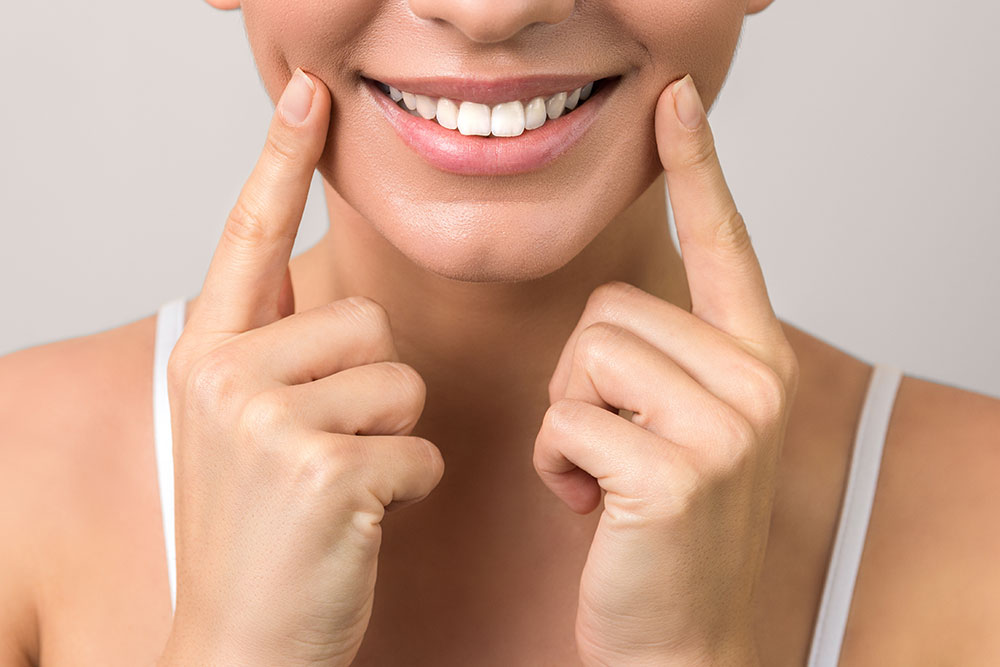 Even the most minor tooth staining and discoloration can significantly impact the appearance of your smile, and your trusted team at Kraklow Family Dentistry is here to help. Dr. Donna Kraklow and her team will provide you with custom-created whitening trays to significantly whiten your teeth and brighten your smile! You'll love the stunning results!
What Is Teeth Whitening?
Teeth whitening is a highly sought-after cosmetic dentistry procedure proudly offered by your trusted team at Kraklow Family Dentistry. Our peroxide-based at-home whitening kits will erase years of teeth staining and discoloration without harming your gums or tooth enamel.
What Should You Expect at Your Teeth Whitening Appointment?
Dr. Kraklow will examine every aspect of your oral health to ensure that teeth whitening is right for you. Once she determines that you're a candidate for this transformative cosmetic procedure, we will take impressions of your teeth to create models of them. We'll use these models to create custom tooth whitening trays that fit snugly over your teeth for the best possible treatment outcomes.
How Does At-Home Whitening Work?
You'll fill your custom-fitted trays with the whitening gel and place them over your teeth, keeping them in place several hours each day. You can wear your bleaching trays during your sleep, or if you prefer, you can have them work their magic during the day. Your teeth staining and discoloration should start fading in two to three weeks.
During your whitening process, we'll monitor the progress on a regular basis to ensure that your gums don't get irritated and that your whitening treatment is on track. When the process is completed, your smile will be several shades whiter and brighter, with noticeable, dramatic results!
How Effective Are Professional Whitening Trays?
Many teeth whitening treatments are available to you over the counter, including strips, gels, trays, and whitening toothpaste. While these products may deliver some whitening results, many of them are sure to disappoint. Moreover, the bleaching agents may cause serious damage to your gums and tooth enamel.
Professional whitening trays offer the safest and most effective at-home whitening method. We use only the highest quality, professional-grade bleaching gels for stunning results.
Professional Teeth Whitening Near Me
Contact Kraklow Family Dentistry in Waukesha, WI, to learn more about our professional teeth whitening trays. Dr. Kraklow and her team are here to answer your questions and get you on track to a white, bright, and healthy smile! Call 262-547-4433 to schedule your appointment or request one online today!